Bitcoin grabs Dutch fancy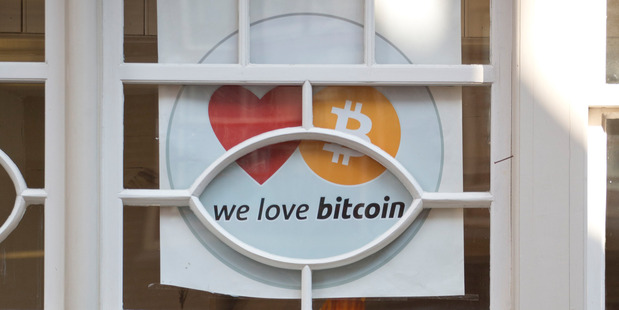 A tea house which carries a sign reading "We Love Bitcoin", in Amsterdam. Dutch banks are embracing bitcoin ventures as potential customers. Photo / AP
The Netherlands, birthplace of the world's first stock exchange and the pioneering Dutch East India Company, is now home to banks that are unusually open to bitcoin.
While big banks in China and the US are reluctant to do business with ventures focused on virtual currency, Dutch banks are embracing them as potential customers. National regulators aren't cracking down as they are in other nations and major bitcoin startups are setting up shop in Amsterdam.
Alert to the possibility that bitcoin might simply be a modern version of another historic Dutch moment — the 17th- century bubble in tulip bulb prices — bankers also say they are following the lead of new clients. Customers want change, and that change could be bitcoin, said Mark Buitenhek, ING Groep's global head of transaction services.
"We are very expressly looking at what it is, what it can do and, mostly, what the message behind it is," Buitenhek said at a recent conference. "And that tells us: Banks, take action."
The Dutch financial industry's relative respect for bitcoin — ING is the Netherlands' largest bank by total assets — contrasts with the US and China, where scepticism about viability and potential misuse for money laundering has made business more difficult for bitcoin startups.
Dutch regulators have warned about the risks of trading bitcoins, which surged in price from less than $13 at the start of last year to more than $1,000 before sliding to about $574 currently. Yet the authorities also have scrutinized bitcoin for its potential, said Jeroen Blokland, a Rotterdam-based strategist at Robeco, an asset manager.
"They are willing to let this technological experiment unfold," he said in an interview. At the same time, authorities are warning anyone who wants to use it as an investment to "be careful, be very careful."
Watch: US Bitcoin case tests money laundering limits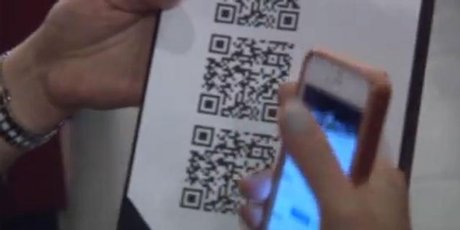 Some bitcoin businesses have chosen Amsterdam over Europe's more traditional tech hot spot of London to base their European operations. Atlanta-based BitPay, a payment processor for merchants accepting bitcoins, opened an office in the Netherlands. BitFury, a startup that manufactures equipment for the bitcoin network, plans to base major operations there too.
The Netherlands' benign environment for bitcoin doesn't stem from its potential as a currency that Dutch citizens might use to buy their bitterballen, a sort of deep-fried meatball that is a national dish. Instead, bankers and regulators are curious about its potential as a payment system.
Read more:

Bitcoin & Litecoin Survival Guide Click Here!